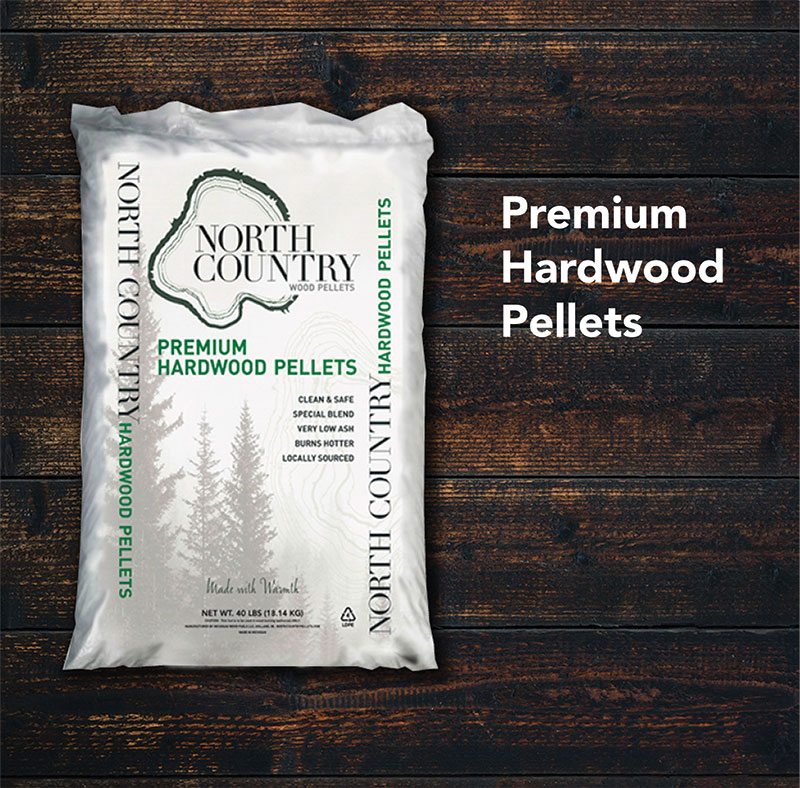 Schmidt Farms of Auburn, LLC is pleased to offer Michigan's highest quality wood pellets manufactured by Maeder Brothers, Michigan Wood Pellets and North Country pellets.
All wood pellets are conveniently packaged in 40 pound bags for easy handling and storage.
2021/2022 Season Update:
Maeder Brothers are $220 per ton
Michigan Wood Pellets are $220/ton
North Country Pellets are $240/ton
Our business hours Monday through Thursday from 5:00PM - 6:00PM. We do appointments during the week if these hours are inconvenient. We'll be closed Saturday's until next October.
Always closed on Fridays and Sundays
Schmidt Farms of Auburn, LLC
989-529-8829