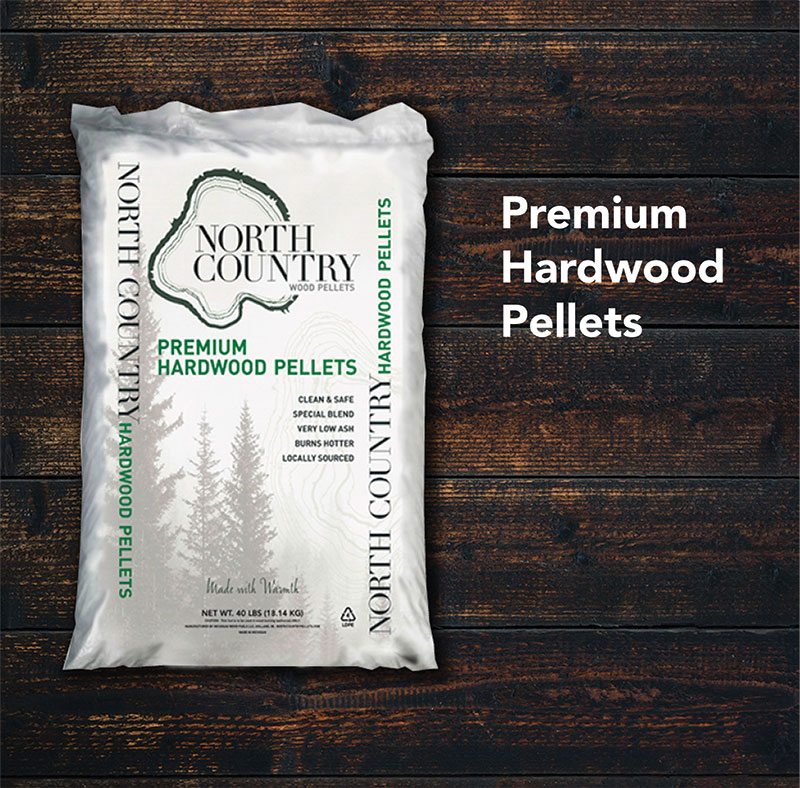 Schmidt Farms of Auburn, LLC is pleased to offer Michigan's highest quality wood pellets manufactured by Maeder Brothers, Michigan Wood Pellets and North Country pellets.
All wood pellets are conveniently packaged in 40 pound bags for easy handling and storage.
2022/2023 Season Update:
Maeder Brothers are $250 per ton
Michigan Wood Pellets are $250/ton
North Country Pellets are $260/ton
We're into our summer hours where we're available by appiintment or by chance.
Wood pellets are coming in weekly right now and we're stocking up for winter 2022/23. All of the pellet manufacturers we work with are also busy building inventory and I don't foresee any issues with supply for this coming heating season.
Prices have gone up slightly compared to previous winters. For those who want to pre-pay for their pellets, just subtract $5 per ton off the price quoted above and send payment prior to Labor Day.
We appreciate your business and hope to see everyone again come this fall.
Always closed on Fridays and Sundays
Schmidt Farms of Auburn, LLC
989-529-8829