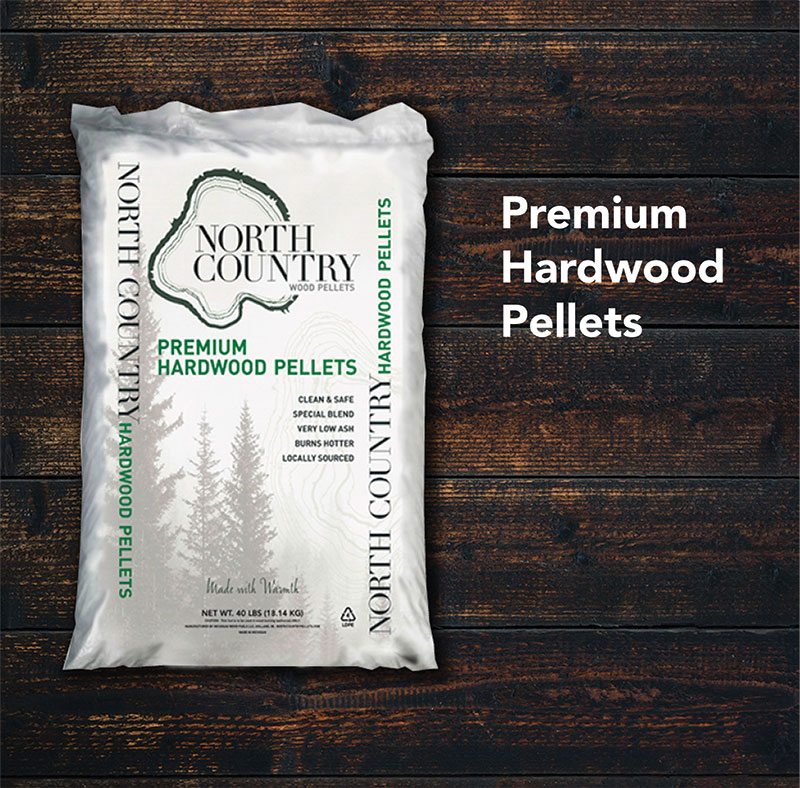 Schmidt Farms of Auburn, LLC is pleased to offer Michigan's highest quality wood pellets manufactured by Maeder Brothers, Michigan Wood Pellets and North Country pellets.
All wood pellets are conveniently packaged in 40 pound bags for easy handling and storage.
2022/2023 Season Update:
Maeder Brothers are currently $200 per ton (while supply lasts)
We're having a FIRE sale on all remaining Maeder Bros Wood Pellets. $200/ton while supply lasts. No returns. No complaints.
Michigan Wood Pellets are currently $280/ton Back in Stock
North Country Pellets are currently $300/ton Back in stock
Hours are:
Monday thru Wednesday from 4:30pm until 5:30 pm. Also Saturday's from 9:00am until noon. Closed Thursday, Friday and Sunday.
Always closed on Thursdays, Fridays and Sundays
Schmidt Farms of Auburn, LLC
989-529-8829