Blazing Maize
Corn Burner Shelled Corn
Corn Burners remain kinda popular in mid-Michigan as a reliable and economical source of heat.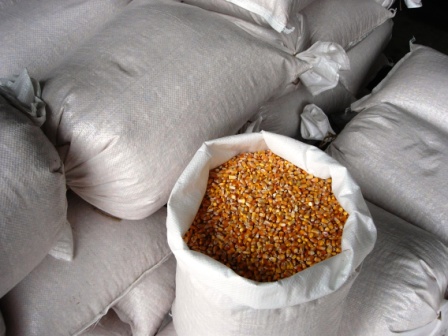 At Schmidt Farms of Auburn, LLC we understand that the dryness and cleanliness of the corn you burn is vital to the top performance of your stove. We take extra measures to ensure that our corn is the best you'll find in mid-Michigan. Our shelled corn is dried down to at least 12% moisture and cleaned on our production seed mill to remove unwanted cob, stalks, flour and bee's wings.
Shelled corn is currently priced at $280 per ton or $7.00 per 50# bag.
Fall and winter hours are:
Monday thru Wednesday from 4:30pm until 5:30 pm. And Saturday's from 9:00am until noon. Closed Thursday, Friday and Sunday.
Schmidt Farms of Auburn LLC
989-529-8829