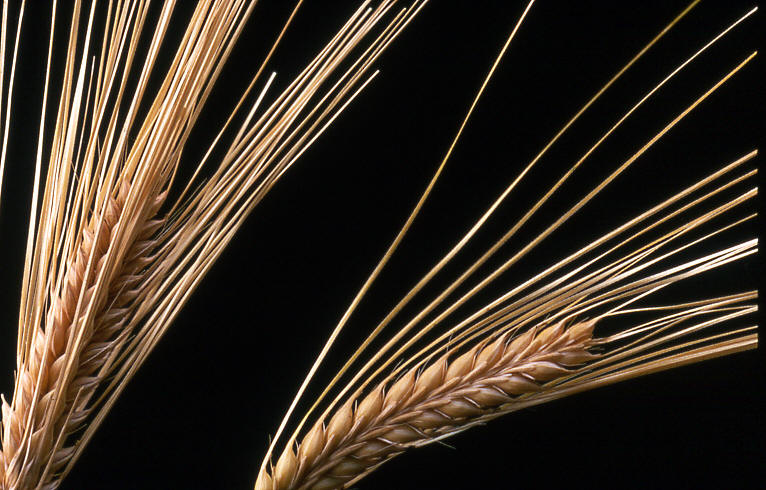 Rasmusson Spring Barley Seed
Rasmusson is a short 6-row spring feed barley developed at Minnesota Agricultural Experiment Station. It is shorter than most varieties available today and has a "good" lodging score and very good grain yields. Rasmusson is also approved for malting and distilling.

Rasmusson is priced at $12.50 per bushel and comes treated with Wardin Cereals II in 1 bushel paper bags or 40 bushel tote bags.
Barley Seed
Varieties.....